Sourcing/Procurement/Facilities Jobs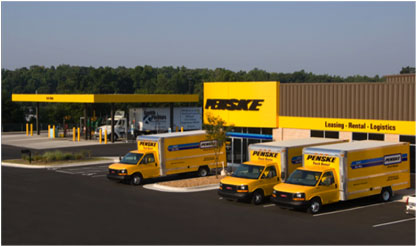 Sourcing/Procurement/Facilities
Consider Penske for your next career move. Penske offers dynamic career opportunities in virtually every field and profession. We're always seeking high-performance people with a deep passion for customer service and high ethical standards.

Sound like you?
Results, order, filter
Sourcing/Procurement/Facilities Jobs
No results found.


Please try again with a different keyword or location.
Current Search Criteria