Sales/Customer Service Jobs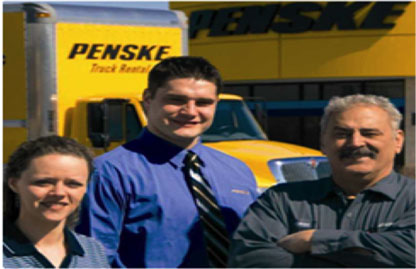 Sales/Customer Service
We provide the best experience for our customers by ensuring that we find ways to help them achieve their goals.

Are you a talented, motivated, customer-focused professional? Do you have excellent communication skills, care about others and never stop trying to achieve? Whether you're a recent college grad or looking to make a career change, we offer exciting full- and part-time opportunities that include non-traditional and varied work schedules to help you better balance your work and personal life. We'll provide you with opportunities for performance-based advancement and offer an array of training and leadership programs to help you meet your career goals.
Results, order, filter
Sales/Customer Service Jobs in Quebec
There are no jobs that match:

Quebec



Please try again with a different keyword or location.
Current Search Criteria