Engineering Jobs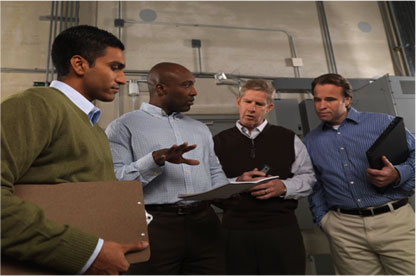 Engineering
The logistics engineering team provides solutions that are precisely matched to our customers' goals. Our operations team focuses on flawless integration and implementation.

As a team member, you'll develop innovative solutions for our customers' complex logistics needs in facility design, transportation, network design and supply chain management. You'll be challenged to innovate and be rewarded for flexible thinking and a commitment to continuous improvement.
Results, order, filter
Engineering Jobs
No results found.


Please try again with a different keyword or location.
Current Search Criteria