Sales/Business Development/Sales Management Jobs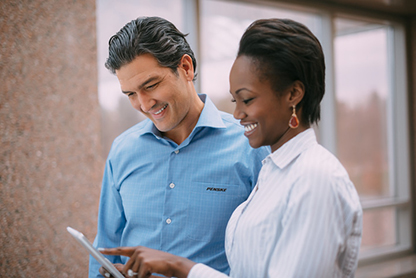 Sales/Business Development/Sales Management
Are you talented, motivated, customer-focused, and like to "think big"?

Our sales force cultivates lasting relationships with customers by helping them identify and achieve their financial goals. A customer-focused mindset, strong ambition and a personal drive for professional excellence ensure our sales team stands out in the industry. Our sales team maintains our relationships with existing customers and links Penske to new business opportunities—providing the cornerstone for all that Penske does.
Results, order, filter
Sales/Business Development/Sales Management Jobs in Canada
There are no jobs that match:

Canada



Please try again with a different keyword or location.
Current Search Criteria