Warehouse Jobs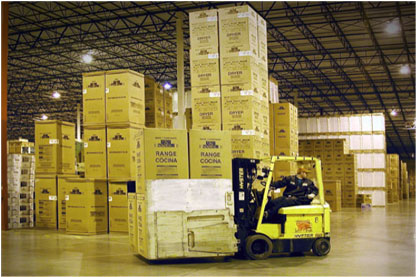 Warehouse Jobs
Every day, members of the Penske warehouse team ensure the accuracy and timeliness that our customers count on, while maintaining the highest safety standards.

We value workers who can perform independently as well as part of a team. We provide the opportunity to move up through supervisory levels within the warehouse.
Results, order, filter
Battery Changer Forklift Jobs
No results found.


Please try again with a different keyword or location.
Current Search Criteria